Shifting digital interactions into persistent shared virtual environments will create a whole new world of opportunity for the industry.
The metaverse is generating a healthy amount of excitement in hospitality. And with good reason. Shifting digital interactions into persistent shared virtual environments will create a whole new world of opportunity for the industry.
It's true this is an emerging concept. Much about the metaverse, and how it will work in practice, is still to be figured out. And it's important to note that these kinds of experiences are intended to complement rather than replace physical travel.
But there's little doubt the metaverse will drive a fundamental shift in the way we think about hospitality experiences—from engaging with customers, to monetizing underused spaces, to running the business. Here are some of the key opportunities.
Take business functions into the metaverse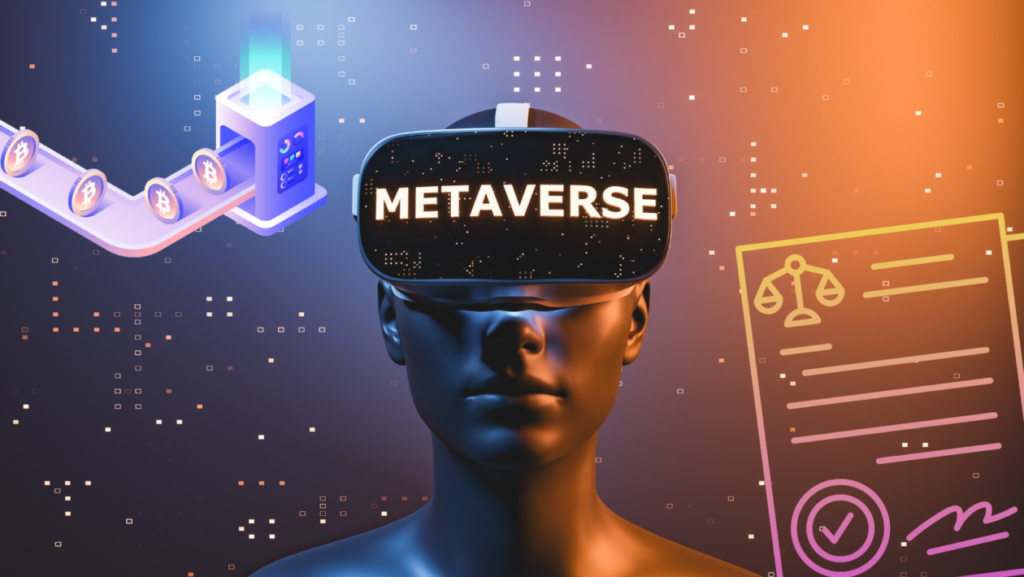 Consider how immersive environments could transform areas like employee communication, collaboration, and operations management. Training is a great example. Virtual worlds can be highly effective spaces for educating and preparing workers for key tasks.
Dutch airline KLM, for example, uses virtual representations of its aircraft to help cleaning staff familiarize themselves with each cabin before starting work. There's no reason hotels couldn't be doing something similar for their workers.
You could even use the metaverse for functions like building management. By creating a real-time digital replica (a digital twin) of a hotel in the metaverse, building managers would have new and more immersive ways to monitor, analyze, and simulate everything from energy usage to carbon emissions to building capacity.
Virtual customer experiences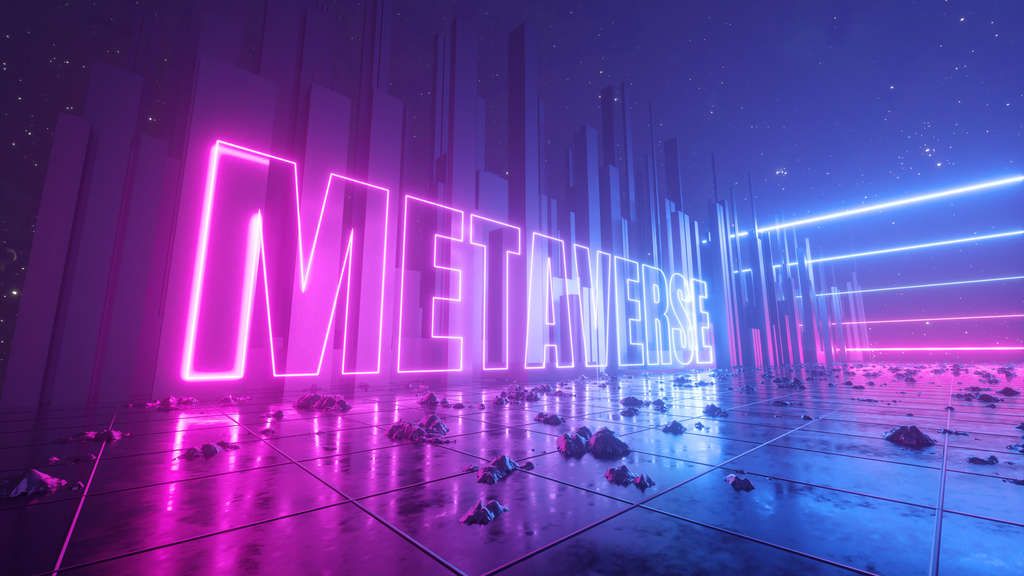 The metaverse represents an exciting new channel for customer interaction. Switched-on brands can use these virtual spaces creatively to engage, inspire, and educate their customers. That could be a highly effective way of creating an ongoing relationship and building brand loyalty.
Singaporean Millennium Hotels, for instance, has opened a virtual hotel in a prime location on the Decentraland platform. The idea is to encapsulate the brand, offering a space for virtual gatherings, exploring the environment, and experiencing special occasions (like New Year's Eve).  Similarly, global hotel developer CitizenM has announced plans for a virtual hotel on The Sandbox platform, financed by the sale of NFTs.
Meetings in the metaverse
What about hosting virtual experiences, meetings and events? These have always been core elements of hospitality revenues. And, as people seek out a more flexible mix of digital and in-person experiences, those revenues can be extended into the metaverse.
In fact, the potential for hospitality brands to work with partners to host events in bespoke virtual spaces is huge. Look, for example, at how Regal Hotels and MetaGreen are creating a virtual "green metropolis" including a convention center for ESG-related conferences and events.
Try before you buy
These metaverse digital hotel twins have lots of potential. Imagine, for example, being able to enter a virtual environment to see a room, check out the view, get a sense of the layout, and explore the amenities before making your booking.
This kind of "see before you spend" experience could be a very powerful way of building customer trust. And it could be especially valuable for people with particular healthcare or accessibility requirements who want to make sure their unique needs will be catered for.
Then consider the upselling opportunities. Showing what a "luxury" experience looks like in a virtual space could be a highly effective way of inspiring a new segment of aspirational travelers among those customers who have historically been more cost-conscious.
Show me the world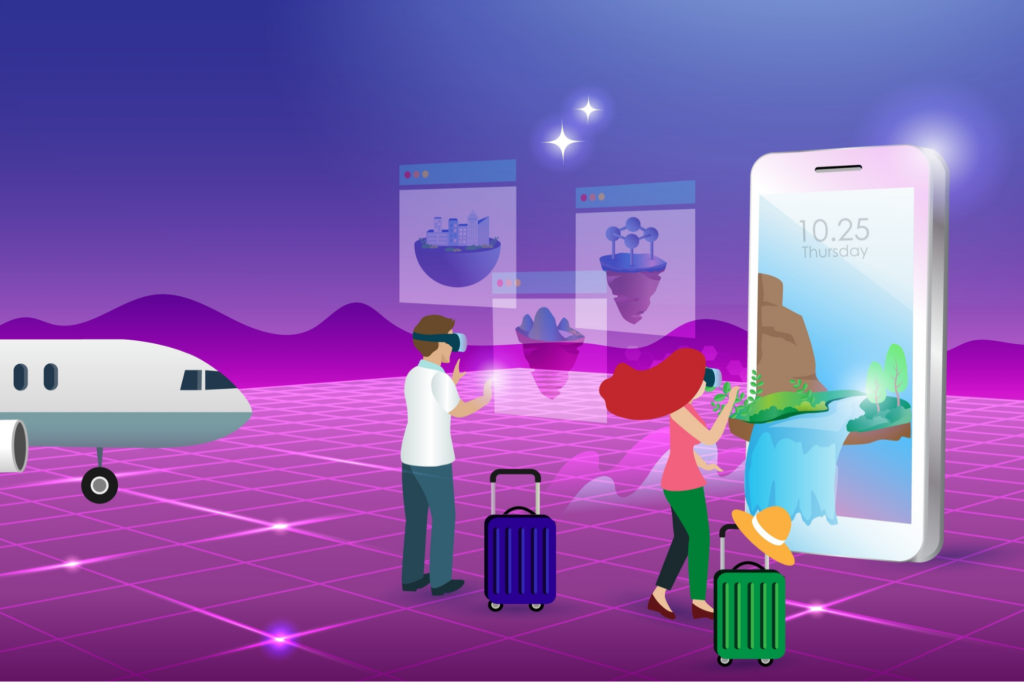 Taking this a step further, what about providing virtual tours of local sites and attractions? Kyoto PILUS X is a metaverse representation of some of Kyoto's key sights and attractions, which users can explore through virtual reality. This kind of experience could act as a powerful discovery (and marketing/selling) tool for travelers considering a trip.
It could also be augmented with experiences that go above and beyond physical travel. Want to experience the Golden Age of Athens, the Roman Republic in its heyday, or Fin de Siècle Paris? The metaverse could let you do this virtually, opening up new kinds of leisure and/or educational experiences for different kinds of customer segments.
Time to extend hospitality in the metaverse
There's already a large global market for immersive experiences. According to the Accenture Technology Vision 2022, "Meet Me in the Metaverse: The Continuum of Technology and Experience Reshaping Business," 55% of consumers agree that more of their lives and livelihoods are moving into digital spaces. Further, in a recent Accenture survey of 11,000+ consumers, about half said they're now interested in buying virtual or augmented reality travel experiences—whether that's a hospitality experience, a sightseeing tour, or some other kind of service.
Of course, people will always want to seek out the immediacy, the excitement, and the beauty that the real world has to offer. But, as we've explored, the metaverse creates new possibilities for enhancing those experiences, before, during, and after a trip.
Hospitality is extending into the metaverse. Established companies need to be planning today how to capitalize on the opportunity.