Still have question about LuxWorld?
If you want to know more about Concept, Tokenomics or how to travel to earn with LuxWorld App, kindly find out here!
If you still have questions, don't hesitate to contact us!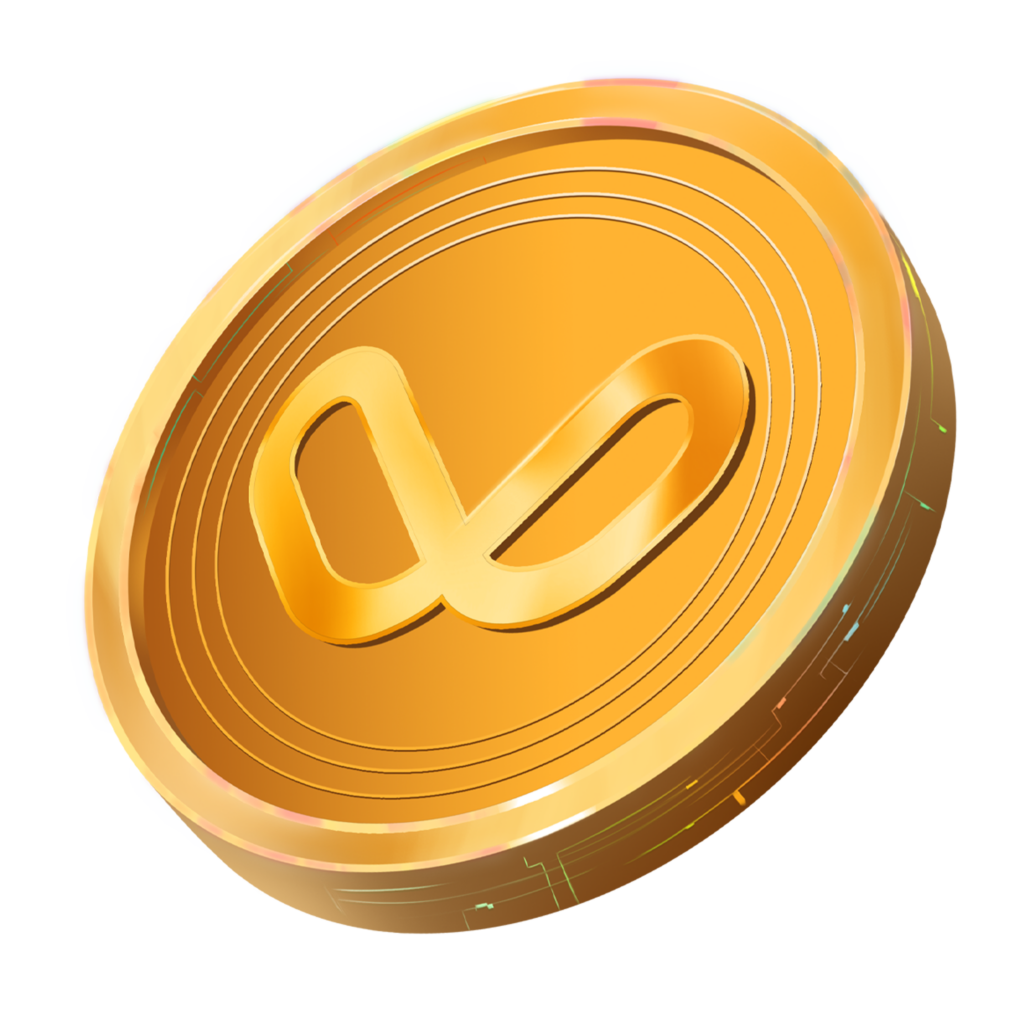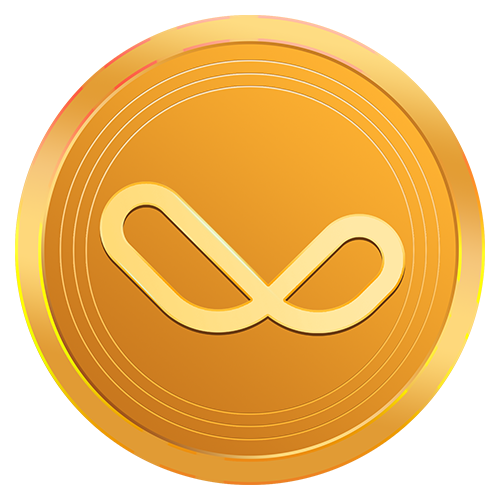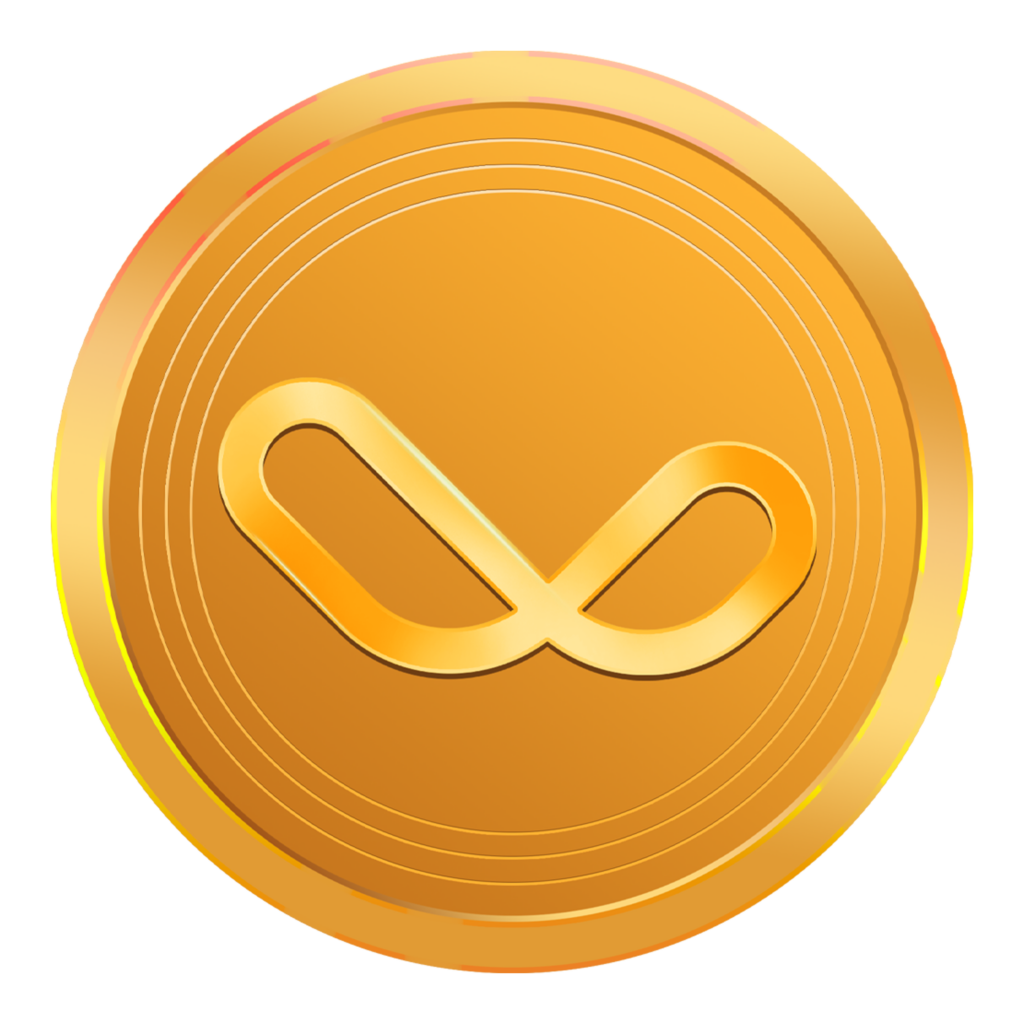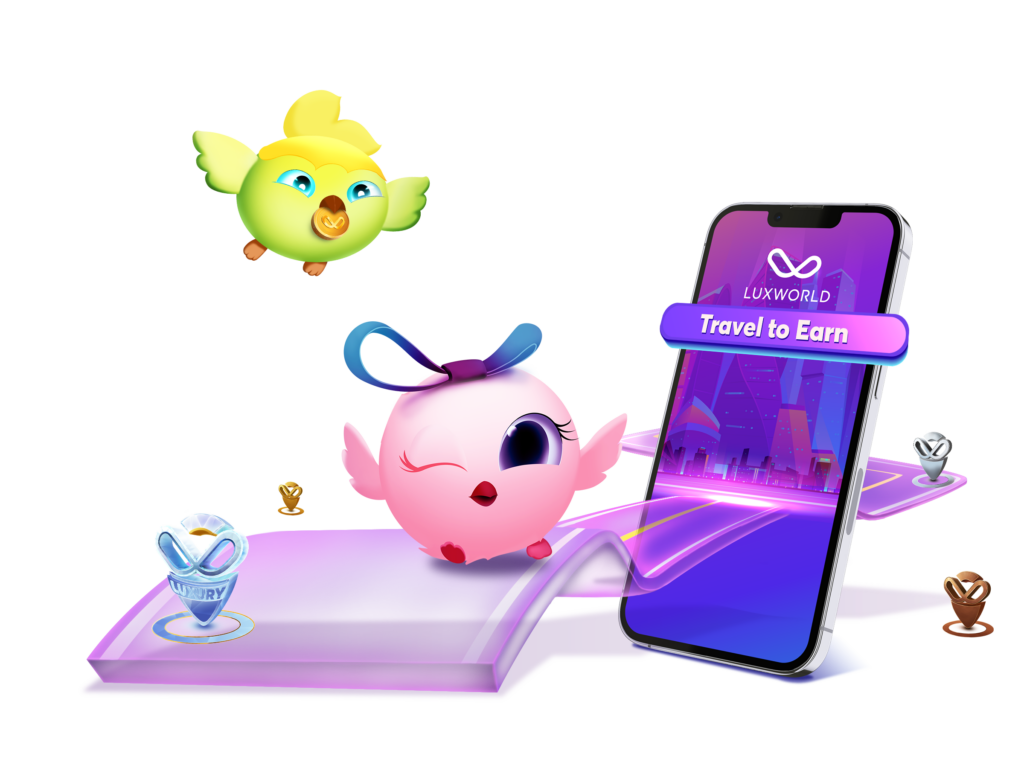 Popular questions about LuxWorld's Concept
LuxWorld is a Web3 traveling Lifestyle app with gamification and interactive Social-Fi layout.
LuxWorld immerses players in a metaverse that bridges the virtual and physical worlds and introduce people around the wolrd to the benefits of the wider Web3 movement.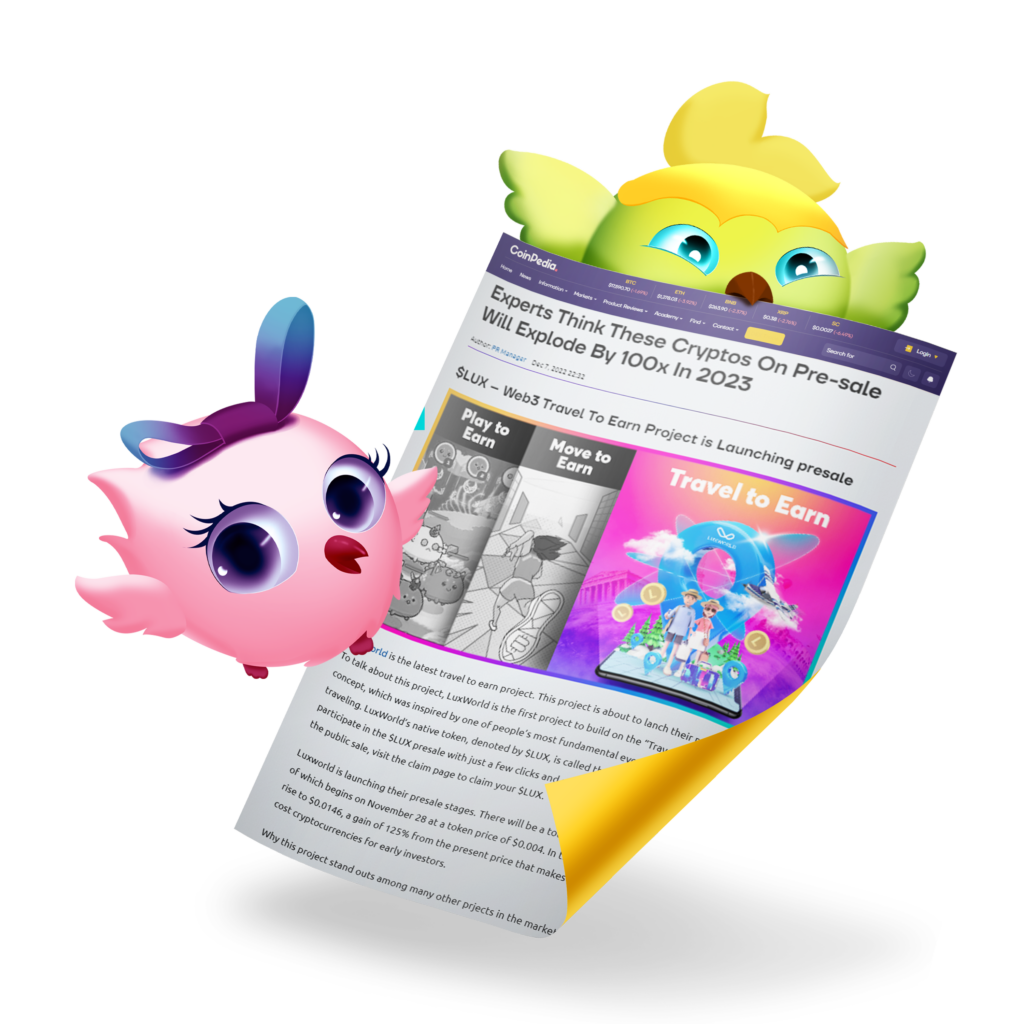 $LUX is the native token of LuxWorld. The total supply of $LUX is limted therefore – 2 billion with specific lock and vesting.
You can buy $LUX on BitMart right now. Or you can enjoy "Travel to Earn $LUX" after the LuxWorld app is launched.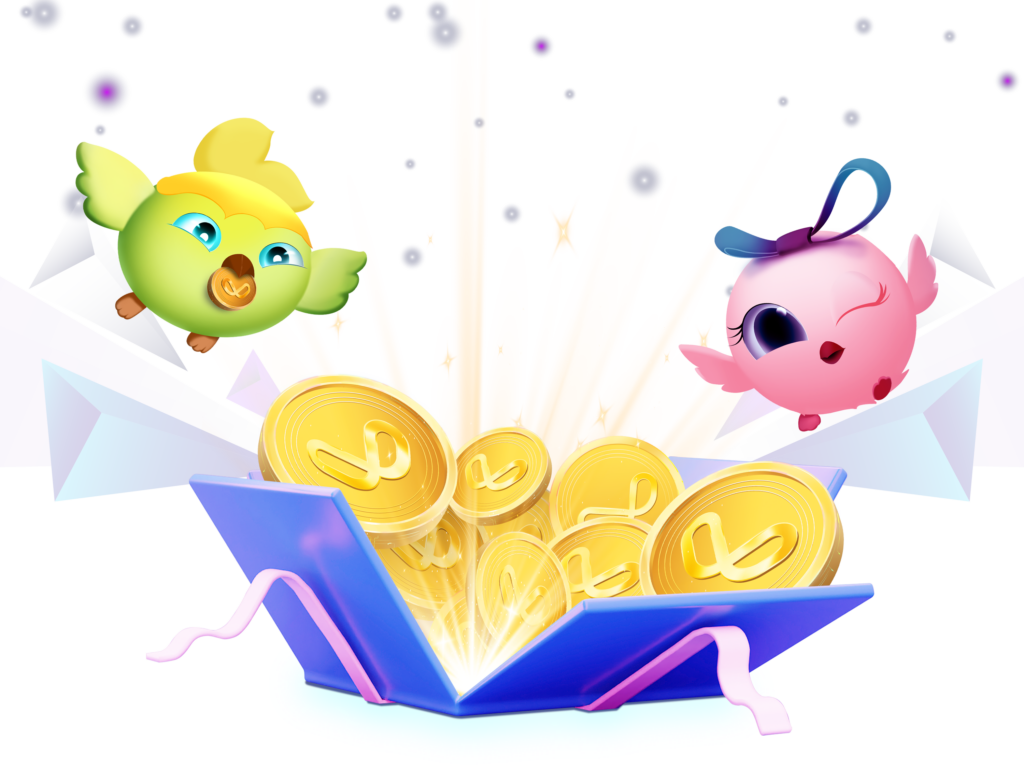 How to Travel to Earn with LuxWorld App?
In LuxWorld, your discoveries are worth more than you think: moving outdoors, traveling and checking in can now earn tokens anytime, anywhere… 
We believe this simple yet creative design can motivate you to move, travel, discover and enjoy life!