Discover our magical world! 
LuxWorld is the Web3 Lifestyle App with NFT Gamification and interactive Social-Fi layout.
Explore our amazing and exciting world in both real and virtual life, you will soon find that your discoveries are worth more than you think!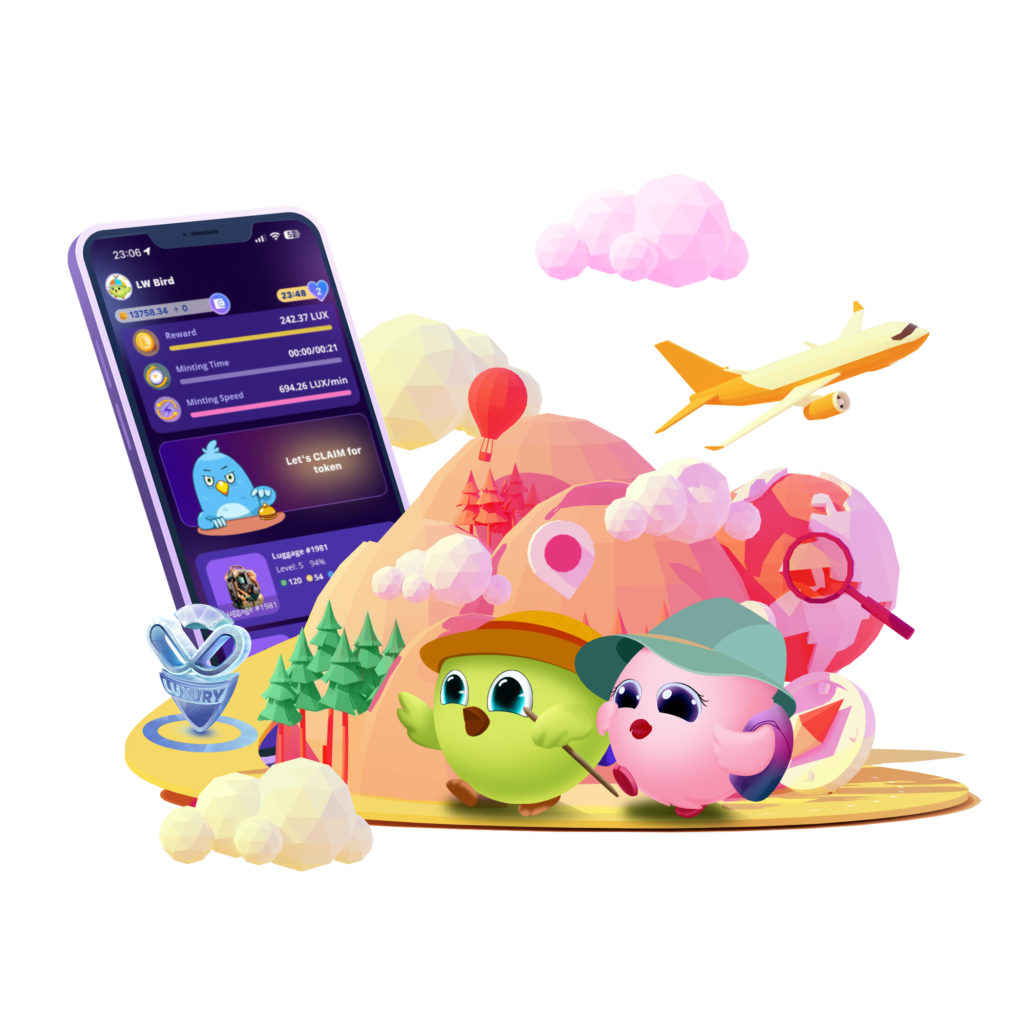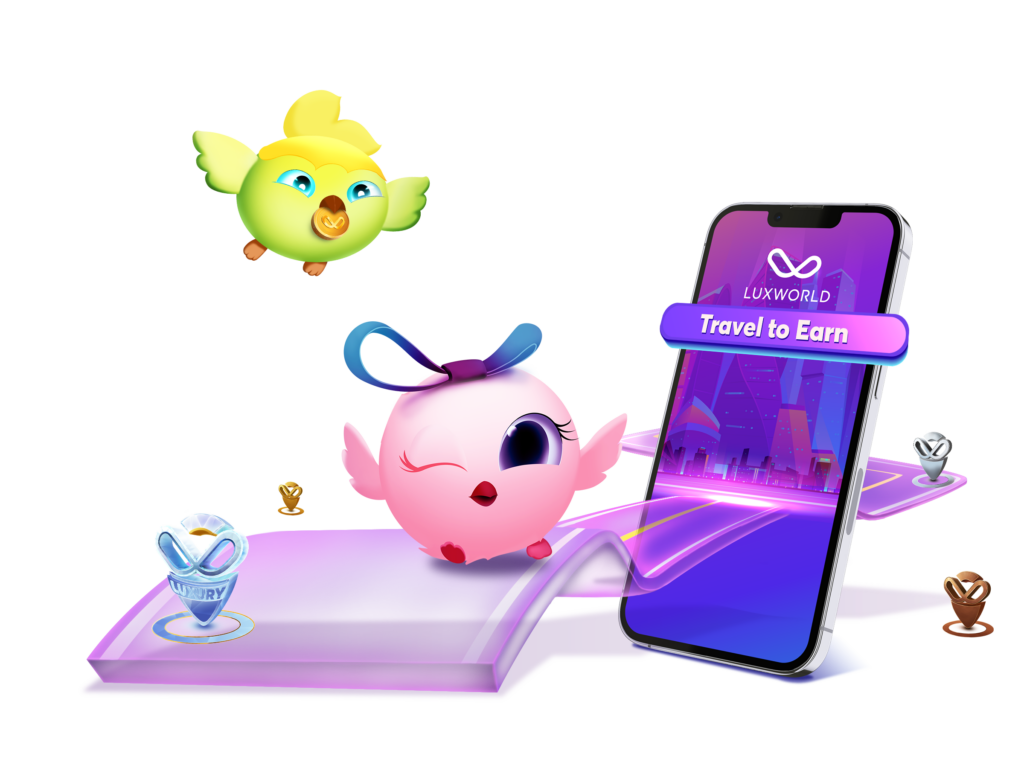 Inspired by the essential daily activities of people – moving around, LuxWorld is the first project to build up the "Travel to Earn" concept.
Equipping Luggage NFTs while traveling and checking in, Travelers earn $LUX. Possessing Check-in Node NFTs, Owners also gain $LUX for every check-in at their destinations.
Starting with Game-Fi, we aim to contribute to rebuilding tourism for the future, create the relationship between brands and their customers,  all while simultaneously hinging on Social-Fi aspect to build a long-lasting platform fostering user generated Web 3.0 content.
Pioneering the Concept of Travel to Earn

"Exploring LuxWord, you will soon realize that your discoveries are more valuable than you think: going outdoors, traveling, and checking in may earn tokens anytime and from any location.."

"This project will establish a green tourist community where participants are enthusiastic about tourism and entertainment activities while also aiming to converse and reduce adverse environmental effects."

"While major businesses control traditional social media, Social-Fi has invented a networking method that protects users' privacy and safety while also providing them with more freedom and benefits from decentralized social networks. Luxworld is launching presale, so don't miss out this chance to own this cool tokens."
Read LuxWorld
White Paper
Looking past the launch for LuxWorld, we are excited about our efforts and opportunities we have to build the exciting LuxWorld.
There is no doubt that the concept of travel and monetization is one of the most prominent features of LuxWorld.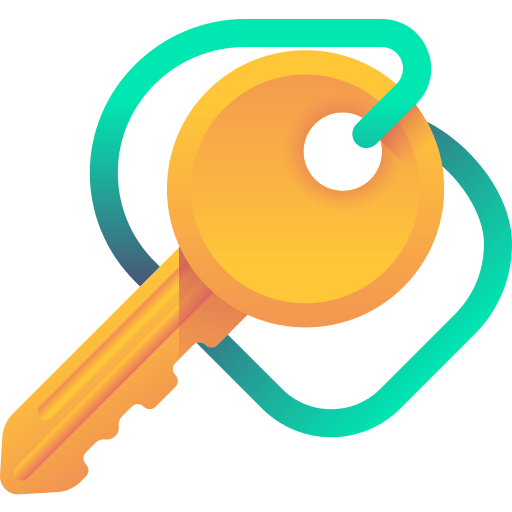 Download our LuxWorld app and register in few minutes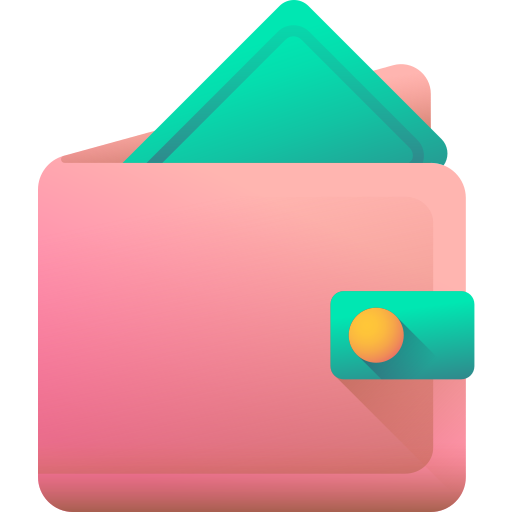 Note/write down and save secret phrase somewhere safe.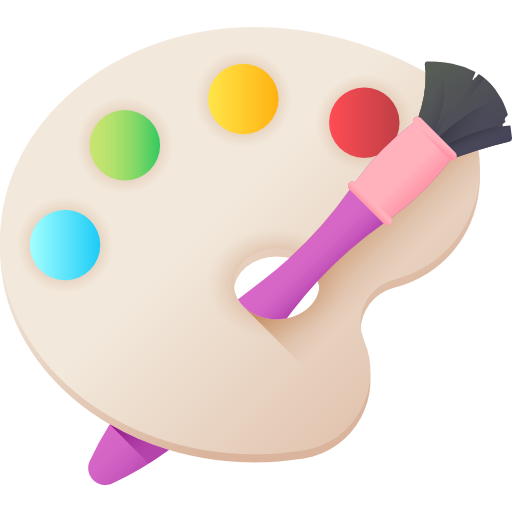 Choose an NFT Luggage to travel or NFT Check-in Node to attach.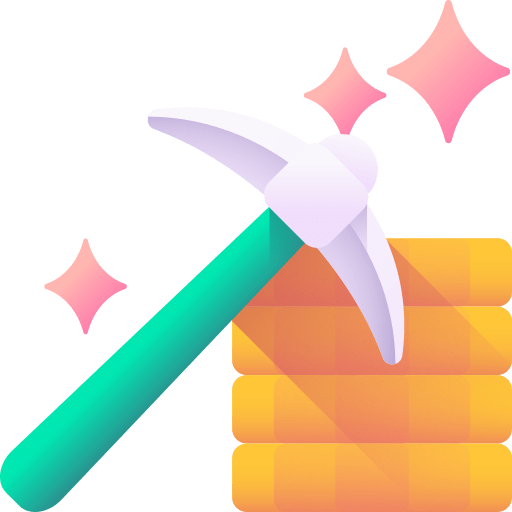 Equip your NFT Luggage to start your journey, check in and earn.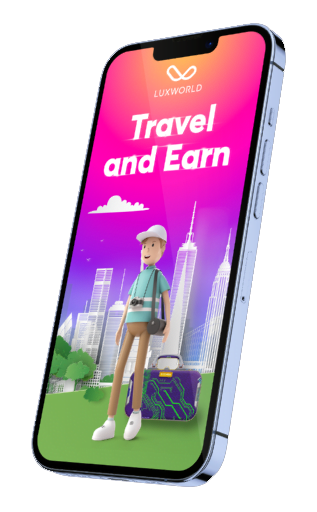 How to be a Traveler?
Choose an NFT Luggage to fit your needs then equip your Luggage while traveling and check in with GPS to earn rewards. Open Lucky Boxes, complete the quests to receive valuable items. Check your earnings and share your journey. Enjoy membership privileges from Check-in Node's Owners.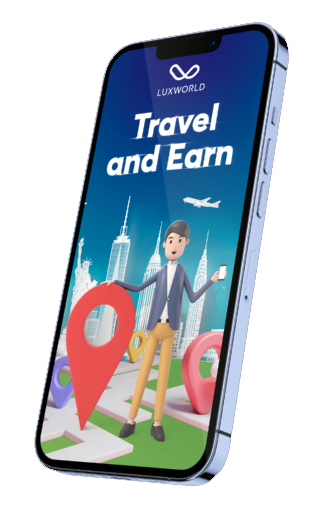 How to be a Check-in Node Owner
Choose an NFT Check-in Node, attach to an attractive destination and earn rewards for every check-in of travelers at your locations. Open Lucky Boxes, fulfill quests to earn more. Enjoy, check and share your earnings after each check-in. For brands and shop owners, you can grant membership to loyal customers who enjoy your place.
Video Guide:
What is LuxWorld?
Revolutionizing the Move to Earn gaming
Grab the opportunity to become our first owners of LuxWorld!
With only Luggage NFTs and check-ins, you can gain handsome profits and enjoy your trip to the fullest.

Possessing our fantastic Check-in Node NFTs, you can leave your footprints in a marvelous virtual world!
Enjoy the most prominent features of LuxWorld! Get an early start on the hottest Web3 Social App which is coming soon.
Use the contract information below to add the LUX token to your wallet. Please do not send any tokens to this address as they will be lost.
 Address: 0x58b13de0b56c91497b1aaeb344be2a4d7d0478c2
*Important Notice: As part of our preparations for the upcoming mainnet operation, we have successfully migrated to Arbitrum One. Tokens were swapped at a 1:1 ratio based on a snapshot taken on Feb 24th 2023, and will be transferred to holder's wallets on the Arbitrum network.

Looking pass through the launch of LuxWorld, we are excited about our efforts and opportunities we have to build the exciting LuxWorld. 
We are constanly striving for the next big thing!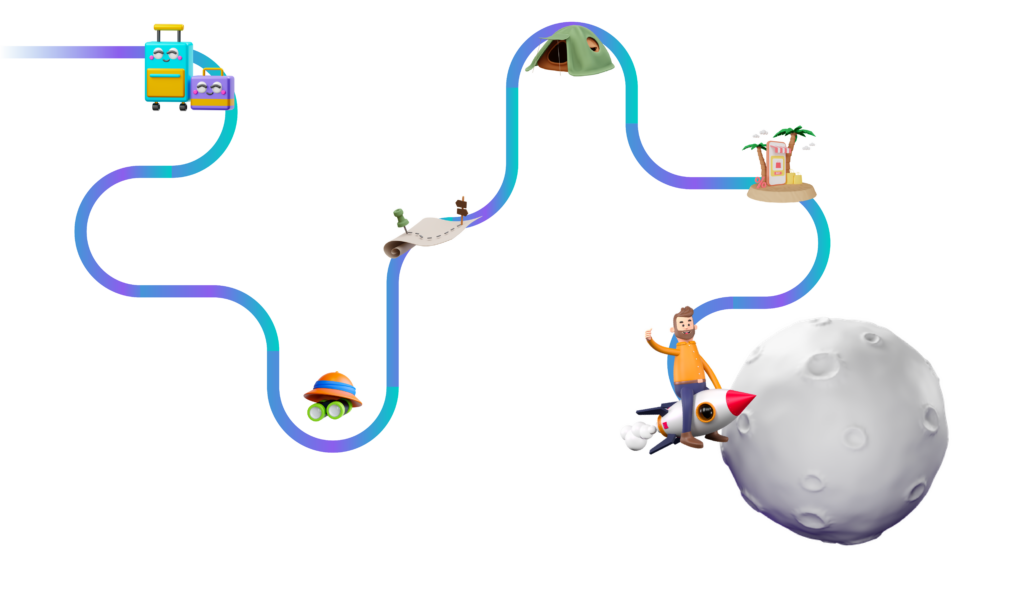 If you want to know more about LuxWorld's Concept, Tokenomics and Presale or How to Play with Luxworld app, kindly find the FAQ here!
If you still have question about LuxWorld, don't hesitate to Contact Us!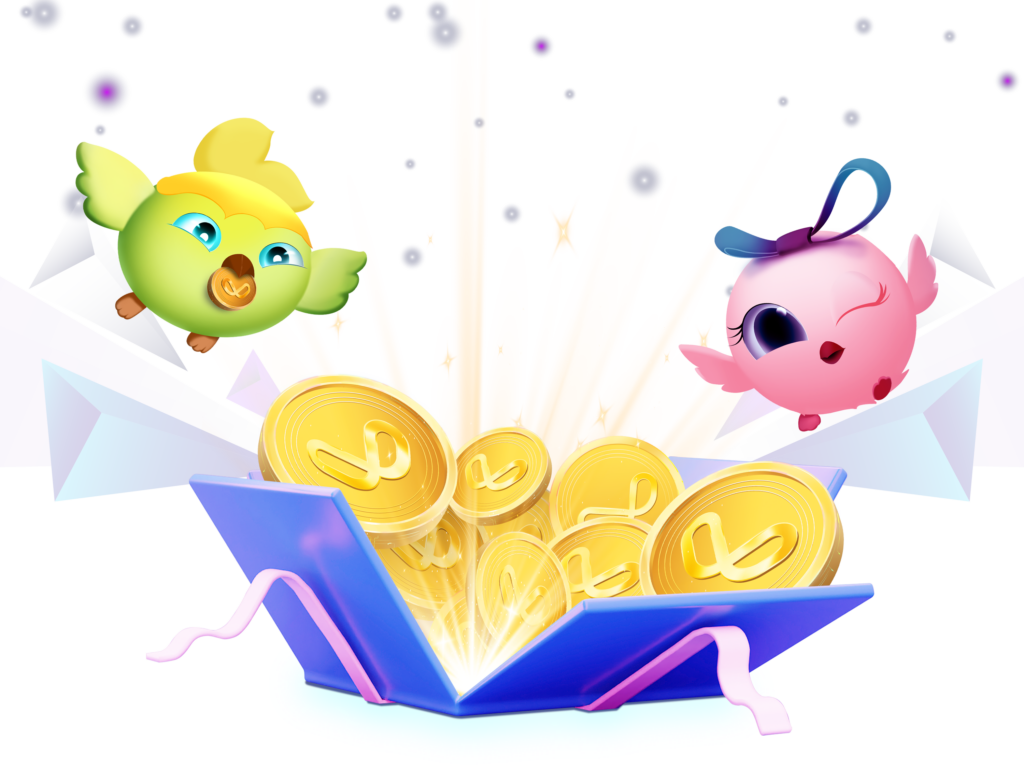 Download LuxWorld today and embark on your journey to earning income while discovering the world.