For the past few months, we've all heard a lot about Metaverse, the virtual realm of future progress.
Defi (Staking to Earn, Lending to Earn, Farming to Earn) and GameFi (Play to Earn) are two technologies that have grown popular among tech enthusiasts.
It's now or never for SocialFi !
SocialFi stands for "social finance". It is the fusion of social, web3.0, and finance in a way that rewards and benefits users. It tries to give to creators, by allowing them to completely control their economy. It does so by implementing user-friendly NFTs, currencies, and functions.
This article will introduce the top 5 potential SocialFi projects at the end of 2022.
LuxWorld – Top travel to earn SocialFi Project in 2022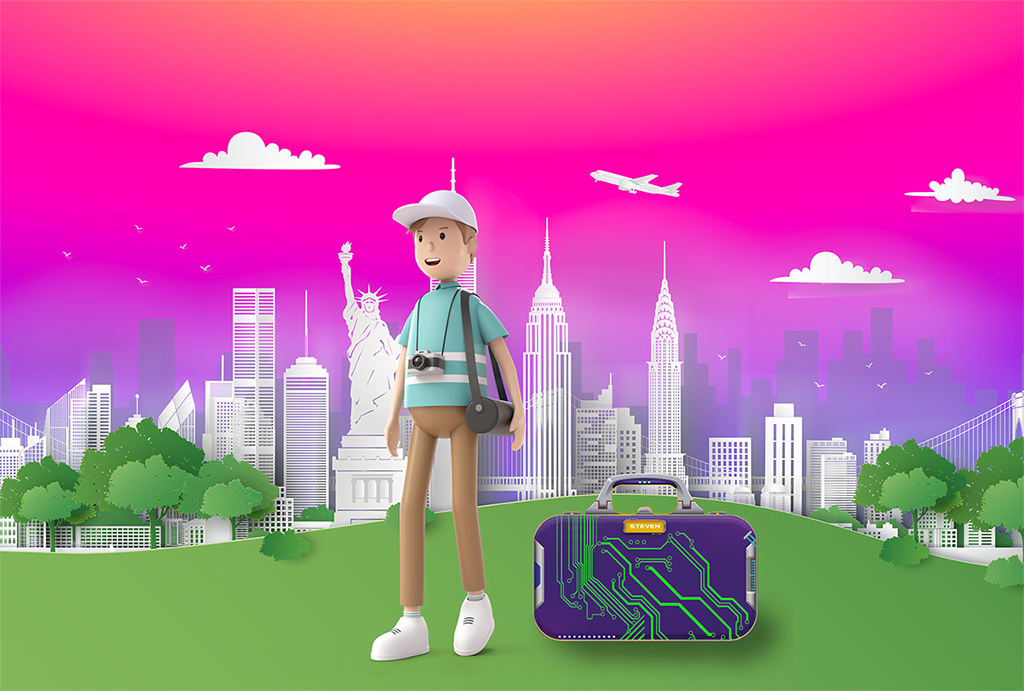 The first half of 2022 has been very bad for the crypto market. But the industry is constantly evolving. Especially, the emergence of Move-to-Earn (M2E) – an ideal combination of GameFi and Fitness Apps that incentivizes a more healthy, active lifestyle with token rewards has been like a breath of fresh air for GameFi in particular and crypto in general.
LuxWorld Web3 is a Travel-Social application that uses the Move to Earn model and delivers fascinating stories. Accordingly, you can travel and participate in leisure activities; in particular, travel has an attractive feature that allows them to earn rewards such as tokens or fiat currency in the real world.
LuxWorld integrates Social-Fi and Travel elements that requires you to check in to earn rewards — the more you check-in, the more tokens you earn. Social-Fi allows people to earn through registration while traveling, withdraw NFT, buy NFT in the market, and exchange with people on the platform.
The project's team also wants to create a green tourism community that aims to inspire sustainable development and connect the public to Web 3.0, currently running on Binance.
GARI Network – Leading web3 social network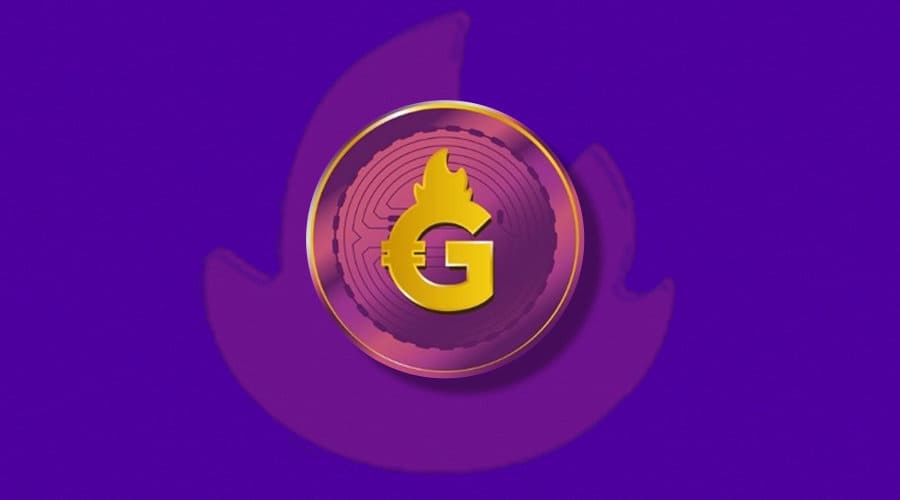 GARI Network is the leading web3 social network which has enabled users or creators to be involved in the creator economy. The reason is that we've seen the growth of content creators across all platforms, but we also believe that crypto is a whole new level for all these content creators. You can publish videos, engage on the creators' content, spend time in-app, and you can earn GARI tokens.
GARI itself is the native token of Chingari. Within the GARI ecosystem, we have a mobile application named Chingari. Chingari enables short-form video creators to monetize their content on the Solana blockchain through its mining program.
Thinkin – KOL connection SocialFi project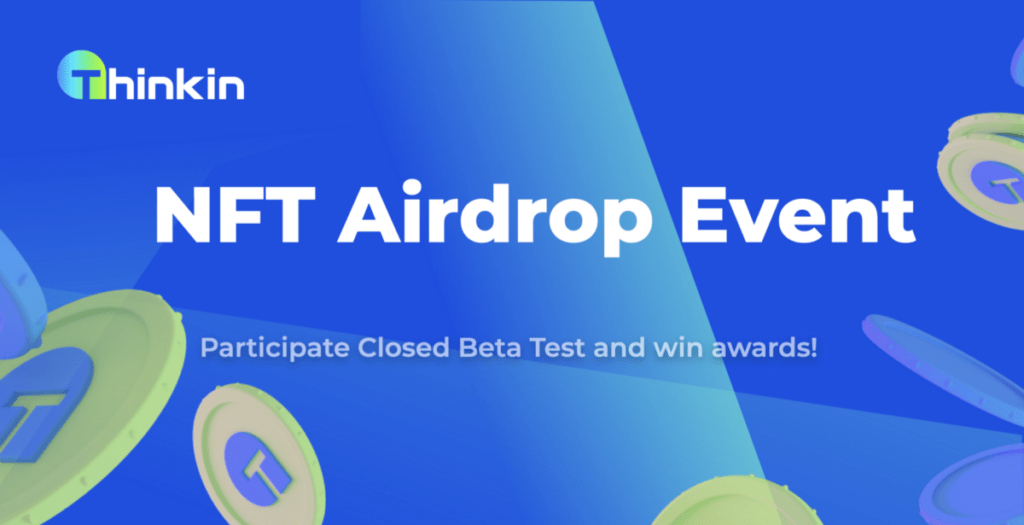 The current state of social media and the crypto investing community is dominated by influencers and institutions. Thinkin's goal is for as many people as possible to participate in our forums, share ideas, and grow together.
Thinkin is a Web3-based Social-Fi that values user activity and rewards it for developing an environment that enables a community to grow organically. Anyone can become a KOL by joining Thinkin and participating in community activities, and proving their work through the NFT they own.
Weplay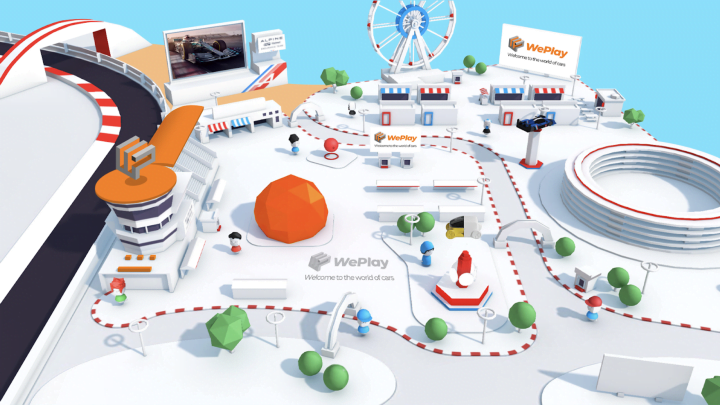 WePlay is a platform that integrates SocialFi into its system. It lets users earn income from content creation, participation in DAO governance, NFT minting, communicating with other users, watching entertainment, and gaming.
WePlay SocialFi seeks to give expansive tools for crypto influencers looking to make smart money on the blockchain, allowing them to freely construct trading social networks. This allows them to quickly and efficiently shift their influence from the current Web2 to the futuristic Web3 space.
In addition, WePlay offers its users the possibility to create various content in their social circle, govern and participate in decision-making in the DAO organization through Social 3.0 DAO. In WePlay's Social 3.0 DAO, everyone can issue a digital asset. Also, everyone can release a token based on visual, modular smart contracts.
Torum – Metaverse Web3 Crypto Social media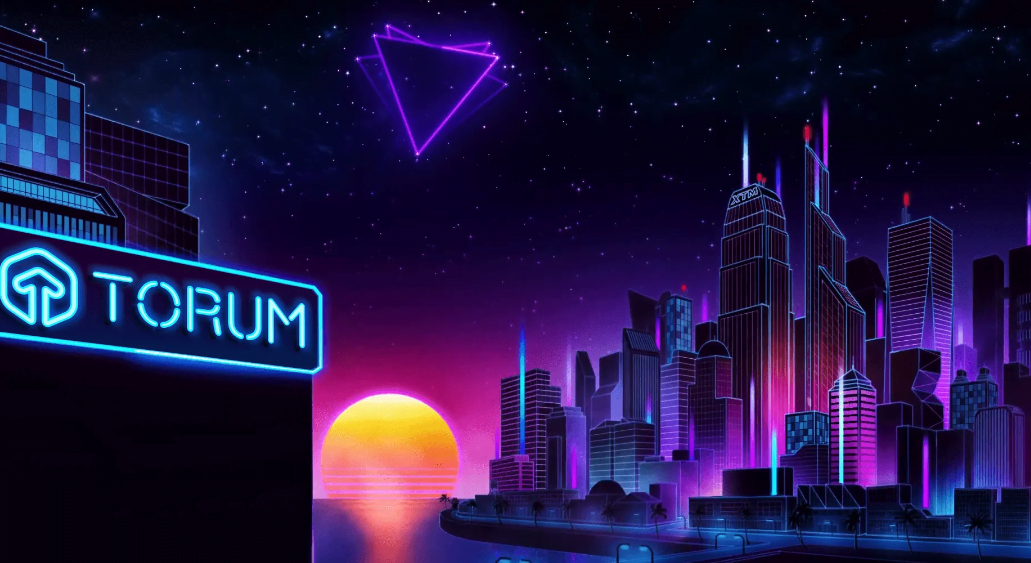 Metaverse, the latest buzzword that is gaining massive traction and popularity as an aftermath of the rise of NFT.
Torum is going to take the wheel and build a one-stop Social Metaverse by launching Torum Avatar NFTs, the world's first social-integrated PFP NFTs.
Torum Avatar NFTs will be released in the form of blind boxes, minted at a total supply of 2,994 units on Binance Smart Chain. Each blind box contains an exclusive piece of NFT component.
Bottom line
While SocialFi platforms are still in their early stages, certain efforts have already shown great promise. SocialFi has the potential to make a good influence on the world by ensuring that users get compensated for putting up with adverts, content producers are paid fairly, and information flows freely despite big tech's demands.