Here's how the metaverse opens up a whole new vista for the imagination and allows us to interact with each other and brands in the digital realm.
Enter the metaverse, and you can instantly travel. Even to the moon, Mars, or places which only lived in the imagination before the virtual and augmented reality breakthrough. The metaverse opens up a whole new vista for the imagination and how we interact with each other and brands in the digital realm.
But what about travel? Actual travel? Can the metaverse change the way we travel?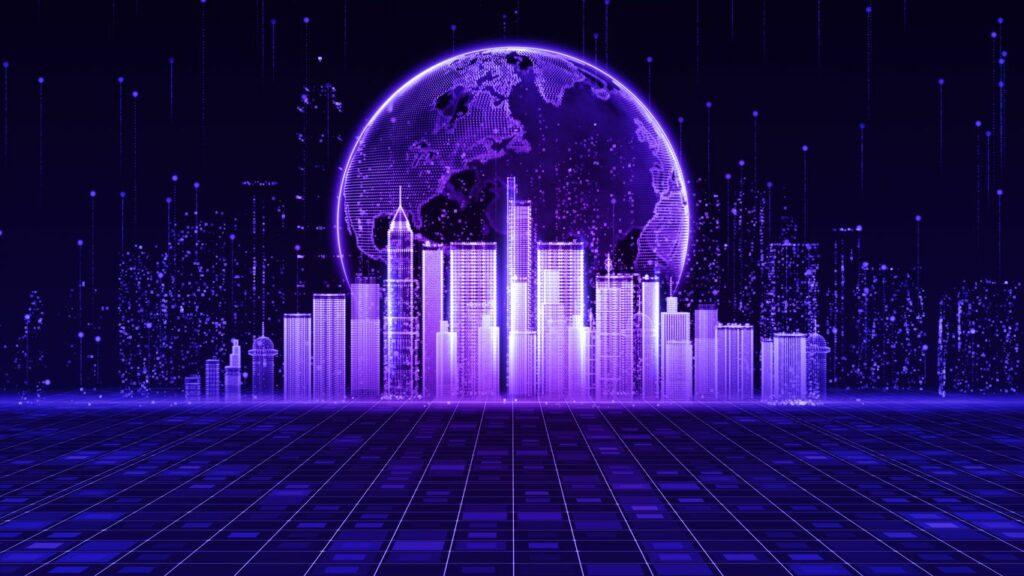 A simple answer would be yes, in that it negates the need for most corporate travel. Don a VR headset in the comfort of your own home or office, and you can appear as an avatar – a virtual representation of yourself – in a company meeting room on the other side of the planet. In real-time. I think that's amazing.
If you're more into simply using the metaverse and its myriad applications for leisure, why not take a walk on a beach or around the Eiffel Tower? You can.Or perhaps you'd rather buy the Eiffel Tower? You can do that, too!
What's missing in both these scenarios is the sense of being there; the smells, the air, the ability to touch. And even those are being worked on in the metaverse. The pandemic certainly pushed the speed at which the world was willing to embrace virtual travel, but now you can experience a flight, hotel room and tours, all generated in virtual reality.
Emirates launched a VR app back in 2021, allowing users to view cabin interiors onboard the Airbus A380 and the Boeing 777-300ER. And now, the Dubai airline has announced a $10m investment in NFTs and the metaverse. It sees NFTs as a useful tool in ticketing and for recording journey information such as flight times and distances travelled.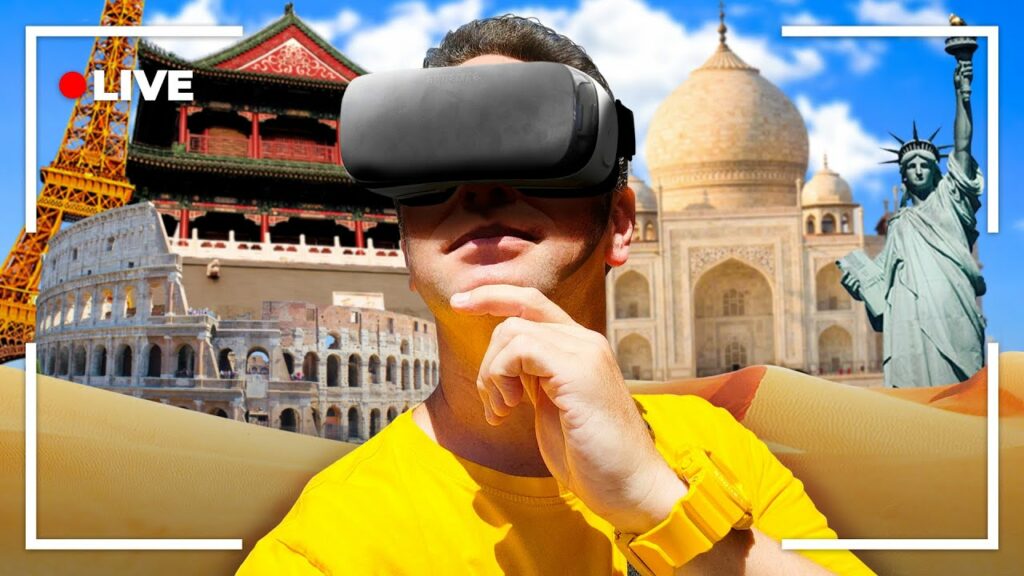 And you have to take notice when you realise companies like aircraft manufacturer Boeing is working with 3D engineers to create an immersive virtual flight experience. Part of that idea is so that potential passengers can enjoy a 'try before you fly' experience. You might also walk around your hotel and room before making a booking. Of course, this means that consumers will wield even more power over where they choose to go and how they get there.
The metaverse heralds a new era in consumer choice, but will it replace the feelings evoked by actual physical world travel? I don't think so. What it can do is enhance the entire travel and tourism experience, bringing massive advantages to consumers when planning and booking; and benefits to the industry in terms of greater awareness, customer satisfaction, long-term cost savings and, of course, the powerful benefits of data gathering and mining.
Metaverse travel is a great leveller. Simulated travel experiences mean access to exotic locations need no longer be the realm of the privileged and rich, albeit a simulated experience. And with rising concerns over the environmental impact of travel (especially long-haul destinations), perhaps we should be more content to travel wide and far from the comfort of our couches?
Even traditional travel agents could conduct their business via the metaverse, offering an infinitely richer booking experience. The ability to represent yourself via an avatar could make booking just as interactive as in the real world.
Real relationships can be formed in the metaverse, given that we can talk and move around together, enjoying shared experiences. Imagine how rich a booking experience might become if a travel agent avatar can literally show you around your room, the immediate area, and the beach…All we need to do to enjoy a whole new era in travel is embrace the technology, slip on a headset and enter a whole new world of experience.
And I see nothing wrong with that, on the contrary, I find it fascinating!