Over the past years, the popularity of cryptocurrencies has been growing at a wild pace – and so has the consumer appetite for more use cases of crypto in travel. There may be a long way to go, but the progress has certainly been promising: Out of the top crypto-friendly industries, travel is number one, a recent study claims.
Whether launched by an innovative crypto startup or a global behemoth, blockchain-based solutions have been flooding the space, with many designed to tackle the most prominent traveler pain points. For example, the consulting giant Accenture has recently partnered with the World Economic Forum (WEF) to launch the Known Traveler Digital Identity System. This blockchain collects and hosts data from frequent international travelers to streamline their next customs declaration and clearance experience.
It's now as clear as day that cryptocurrencies – and their underlying principles – are bound to have seismic effects on the travel industry. Here's how.
Easy, Transparent Payments All Around By Crypto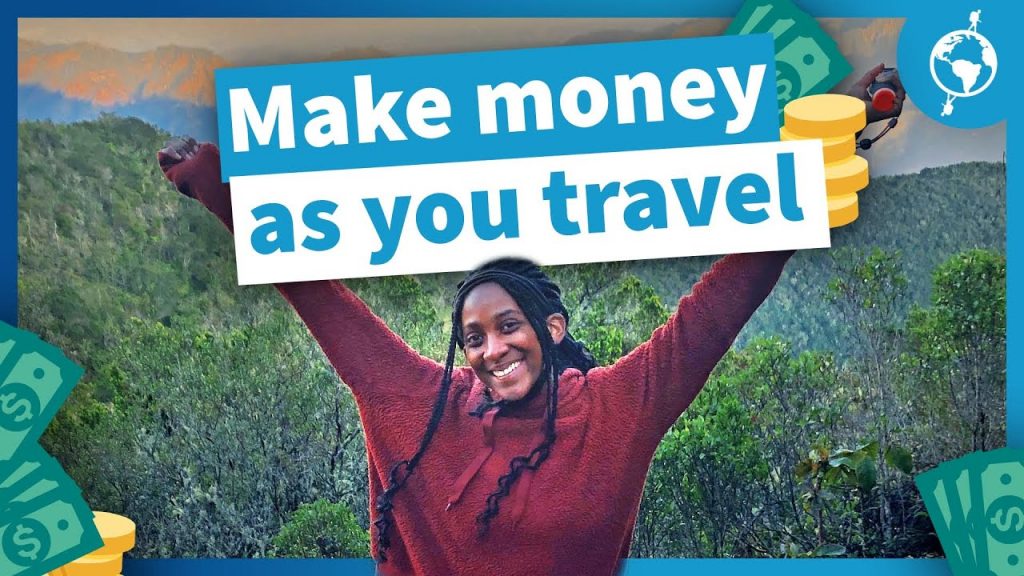 In January, Brian Chesky, the CEO of Airbnb, hit Twitter to survey the company's followers on what the company should launch this year. The result? Unsurprisingly, what came out on top of the list was being able to pay for bookings in crypto.
These findings go hand in hand with the results of another survey, which found that 22 percent of American travelers now want to pay with crypto. Luckily, the industry has wasted no time to react to this growing demand, with platforms like Expedia already allowing customers to pay for hotel bookings using Bitcoin. And airlines are starting to follow suit, with AirBaltic, Norwegian Air and LOT Polish Airlines being some of those already accepting crypto payments.
Crypto is plain perfect for travel because it can cement an industry that has been historically fragmented and rigid, with many manual and even paper-based processes. After all, a traveler's experience entails various touchpoints, from car rentals and flights to restaurants, hotels or activity bookings. With a single, transparent system that bypasses gatekeepers and expensive third parties, travelers can pay for their experience in a way that's direct, faster and safer.
Enabling crypto payments is also the key to attracting increasingly growing demographics. The number of global crypto millionaires soared in 2021 to over 100,000, and there's considerable interest on their part to use their crypto gains on travel experiences, particularly those centered around luxury and personalized services.
Loyalty Programs, Redefined
According to MasterCard data, loyalty programs have never been as popular as they are today, with 90 percent of US adults belonging to at least one. For travel, loyalty and cashback programs are fundamental, helping businesses compete with aggregator platforms, bring back returning customers and encourage them to travel more often.
But while traditional loyalty programs have been around for decades, they have lost their shine compared to exciting crypto rewards.
The main hiccup of most loyalty programs is that they don't offer enough value. Today, the most common kind of reward programs are reward points, which are fully controlled by the company – if it chooses to discontinue them or offer less in exchange, there's nothing a customer can do. However, cryptocurrency is decentralized, meaning that its value will fluctuate with market demand. And what's more: It empowers travelers to even trade or exchange their loyalty points for fiat, providing a new incentive for them to participate – and gain value in new ways.
For example, Northern Pacific Airways, a new carrier planning to launch later this year, plans to reward frequent flyers with flyCoin. Customers will be able to redeem the token for free flights and elite airline status, among other things.
The use of cashback in the travel industry has been plagued by its problems, too. It tends to be very region-based and doesn't consider inflation, so the reward value diminishes over time. Crypto cashback allows customers to realize the value of their rewards and cashout or spend anywhere around the world – no matter the currency. With crypto, cashback becomes a sort of investment: A traveler invests every time they book a trip and earns coins they can use for further experiences.
Bidding Goodbye to Physical Tickets and Manual Confirmations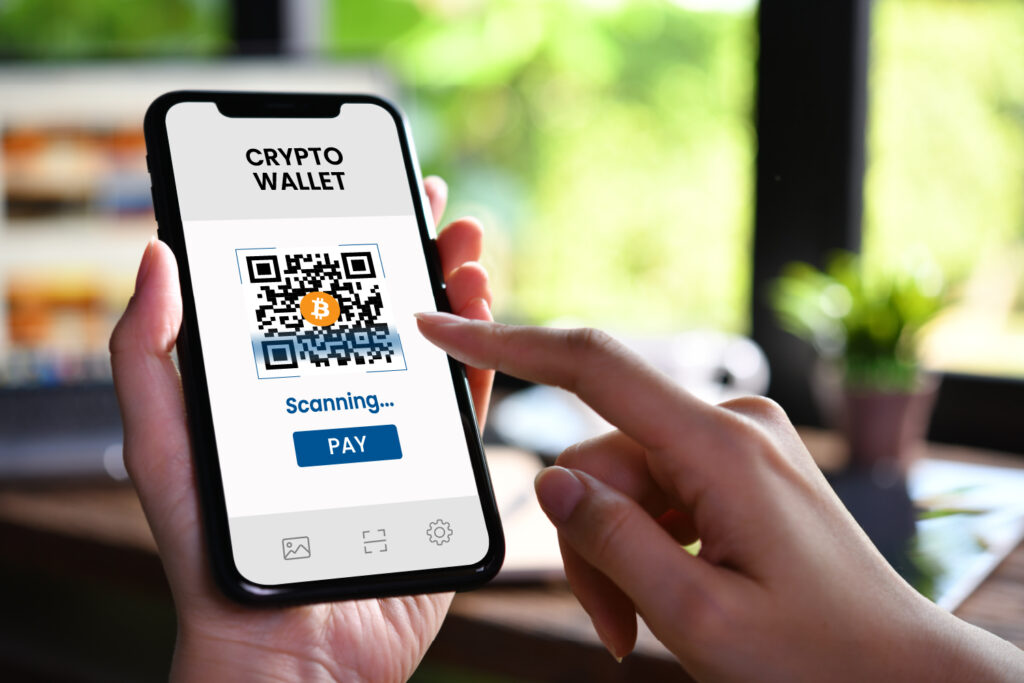 Non-fungible tokens (NFTs) will be a critical blockchain-powered innovation to shake up travel, too. Representing the true proof of digital ownership (that can manifest in the real world), NFTs could act as a form of passport or ticket to provide verifiable and transparent access to goods and services within the travel industry.
Lost or flawed reservations or a traveler having to use different platforms would be a thing of the past. With NFTs, travelers could simply have all the information stored in their wallets, decreasing the risk of fraud while enhancing their customer experience.
While the space is still in its infancy, there's immense potential. And pioneers are already taking action: For example, LynKey, a global platform that powers luxury resort and vacation properties with blockchain and artificial intelligence (AI), recently launched a marketplace project for tokenizing and offering NFT solutions for travel and tourism.
Ultimately, such efforts will help travelers avoid many pain points, including dealing with local currencies, the lack of transparency and losing money to exchanges and third parties. Crypto solutions will allow them to personalize, modify, cancel or even sell their trips without losing money and having to go through laborious bureaucratic processes.
Both travelers and travel businesses that have not yet ventured into crypto may find it intimidating. While there are certain challenges, including the rolling regulations and value fluctuations, these will get resolved as the market matures. When that happens, it will be the early adopters that will best know how to navigate the space – and thrive.