Travel to earn money is a form that is gradually gaining popularity as travel agencies are leading to accept payments in cryptocurrencies. Besides that, they also participate in the Blockchain platform, create tokens to grow the company, and open programs that customers can join when choosing their travel company.
"Travel to earn" will develop in the future
Despite saving, the economy is still tight to be able to travel, and you cannot enjoy the whole thing when participating in cheap travel packages. But luckily, there are a few ways that you can save and earn extra income while traveling without suffering, such as traveling by bus, staying at cheap hotels, that is using cryptocurrencies to pay for your travel, and learning how to trade cryptocurrencies to become a new-age digital nomad (if you have enough knowledge of what you are doing). This means you can use your Bitcoin, Ethereum, Litecoin, or Tether to pay for your travel.
Why is using cryptocurrencies while traveling more and more popular?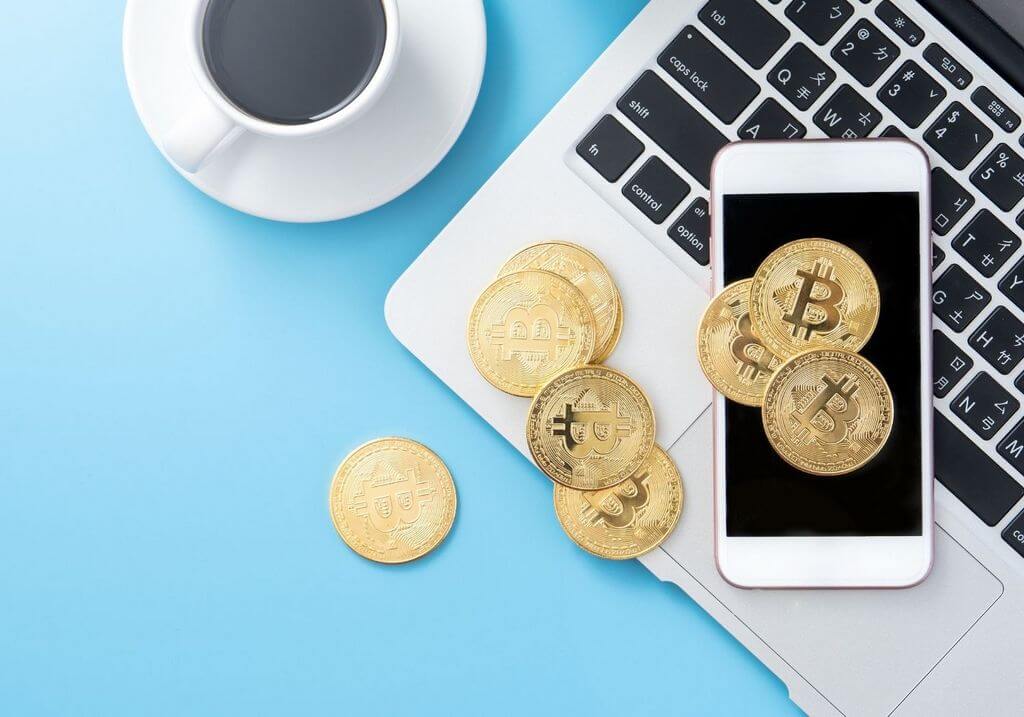 Cryptocurrency is a highly secure form of digital currency and is not tied to a specific country or government. Because it is not tied to a country, it cannot be manipulated or controlled by a government. Using this invisible currency while traveling means you can reduce or eliminate annoying exchange rates or transaction fees and reduce the risk of your money being lost or stolen.
Cryptocurrency trading is just another option for travelers who can't afford to work remotely for a company or don't want to start a travel blog to fund their travels. It offers the ability to earn and save money on travel expenses when choosing to pay with crypto when possible.
Tourists can also earn money by participating in games and missions while traveling, thereby creating the trend of "travel to earn".
Travel companies are moving towards the trend of "travel to earn"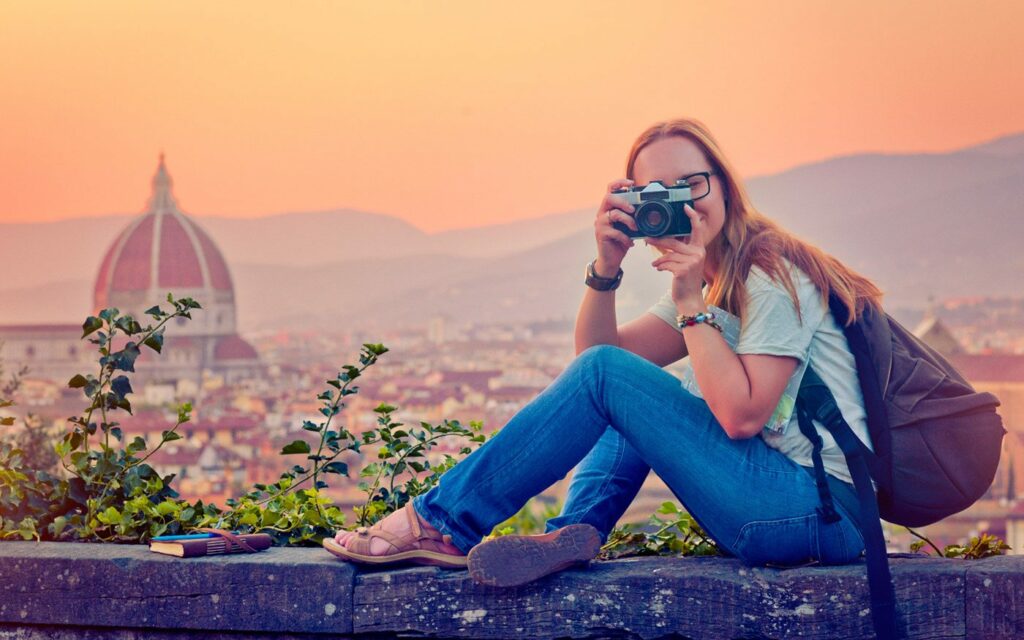 Cryptocurrency adoption in the travel industry is growing. It will be quite common to pay for flights and hotels with Bitcoin or some other cryptocurrency in the near future.
In Australia, for example, more than thirty businesses, including tour operators in the Southern Great Barrier Reef, are using cryptocurrency. Brisbane Airport recently became the first airport to accept cryptocurrency, and several businesses in both domestic and international terminals are now seeing travelers paying with cryptocurrencies. This not only helps tourists save money when traveling by being unaffected by exchange rates and the possibility of theft but also helps local businesses not suffer Credit company fees.
Then there is Travala.com, the world's leading blockchain-based travel booking platform. The site allows you to book holidays in nearly three dozen different cryptocurrencies. The company has partnered with Expedia to give travelers the ability to book more than 700,000 hotels with cryptocurrency.
When traveling, after completing each task, you will receive a reward. For detailed information about the program, see: https://travelbybit.com/reward-in-bitcoin
Like every other travel website, Travel Care offers one aggregator where you can get the best prices and packages for flights, vacations, hotels and experiences. What Travel Care adds to the experience is the ability to pay in any of the major cryptocurrencies, as well as cryptocurrencies listed on the top Decentralized or Centralized Exchanges. And provide the first travel website with Cryptocurrency Rewards accumulating through a blockchain-based tokenomics system.
What do you think about using cryptocurrencies in your travels? "Travel to earn" – not only can you save money while traveling, you can also participate in customer programs and have the opportunity to earn extra income.
Source: Coincu