LUCKY DRAW
Win $100k worth of the LuxWorld token!
Luxworld $100K Giveaway is live now. Make sure to join and share with your friends to get a chance to win (The More, The Merrier)!
To be eligible to claim the prize of the equivalent of $100,000 of $LUX Tokens, the winner must be holding at least the equivalent of $50 of $LUX Tokens on the day of the draw.
*More entries lead to higher chances of winning a grand total $100k worth of $LUX Token.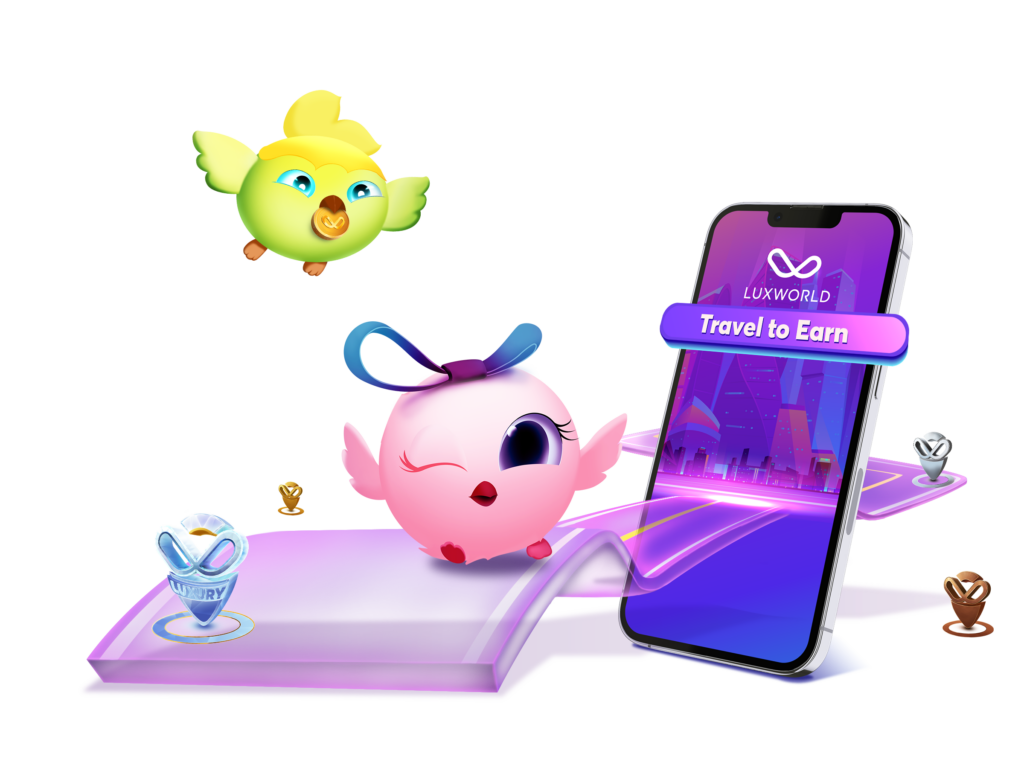 11 ways to enter LuxWorld $100k Giveaway
Join Gleam.io to win Luxworld $100K Giveaway! 
Follow Luxworld on Twitter

Enter your Wallet Address (non-exchange Wallet)
Retweet LuxWorld on Twitter
Tweet With The #Luxworld
Join#👋🏼│welcome and leave comments
Visit LuxWorld on YouTube
Join @luxworldofficial on Telegram
Join @luxworldcommunity on Telegram
Join Luxworld Official on Facebook
Visit LuxWorld website
Refer Friends For Extra Entries
Being the first ones who can own LUX tokens!
The LuxWorld Token ($LUX) is the native token of LuxWorld. You can buy $LUX presale in a few steps by directly using USDT, BUSD, ETH or BNB. 
You can claim your $LUX on the claim page after public sale.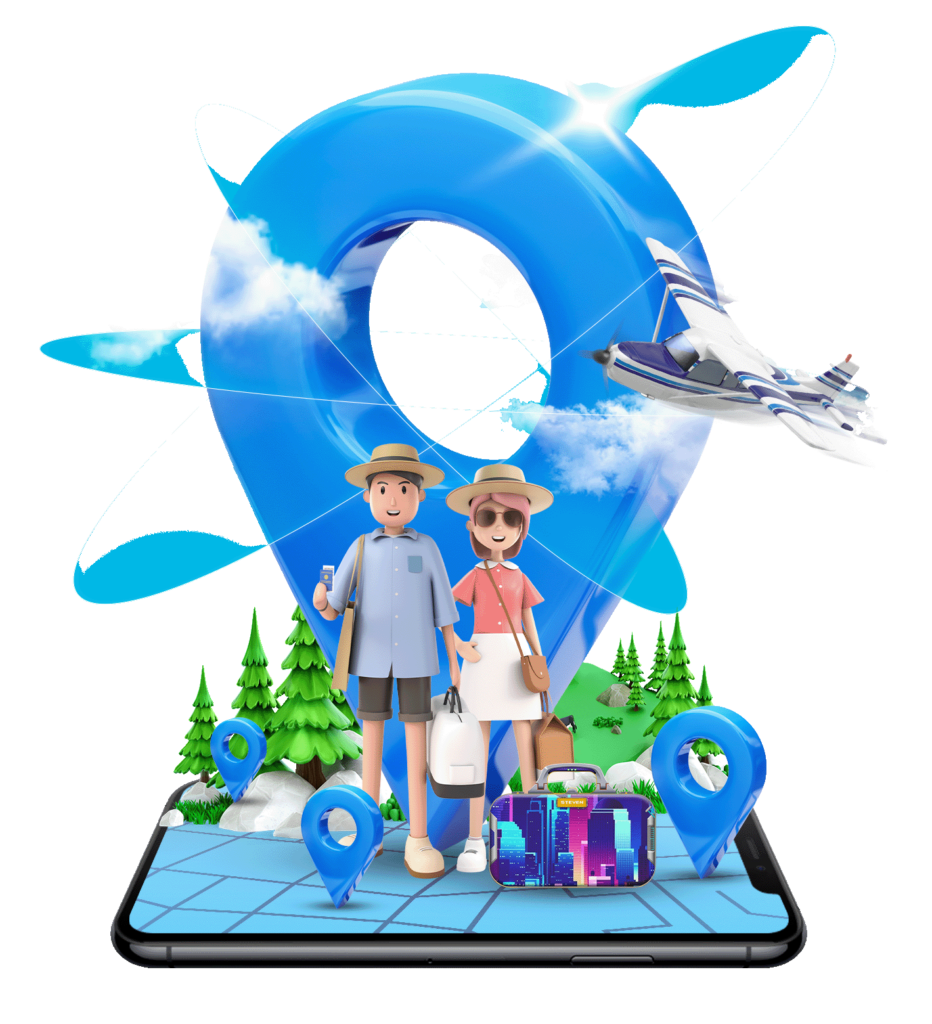 Pioneering the concept of Travel to Earn
Explore our amazing and exciting world in both real and virtual life, you will soon find that your discoveries are worth more than you can imagine!